This is THE FIT
The Fit is a new style of gym where sweat and sophistication meet to bring you the best training experience in Madison. You won't find fog machines, black lights, or music that makes your head pound. Instead you'll find a space where YOU are the focus of our work. Whether you come for personal training or a group class, expect to be greeted by name, introduced to others and taught how to do what we do. Workouts at The Fit are ever-evolving. We read the studies and we watch the trends. We use this knowledge to create fresh, new workouts for you, that will challenge both your body and mind.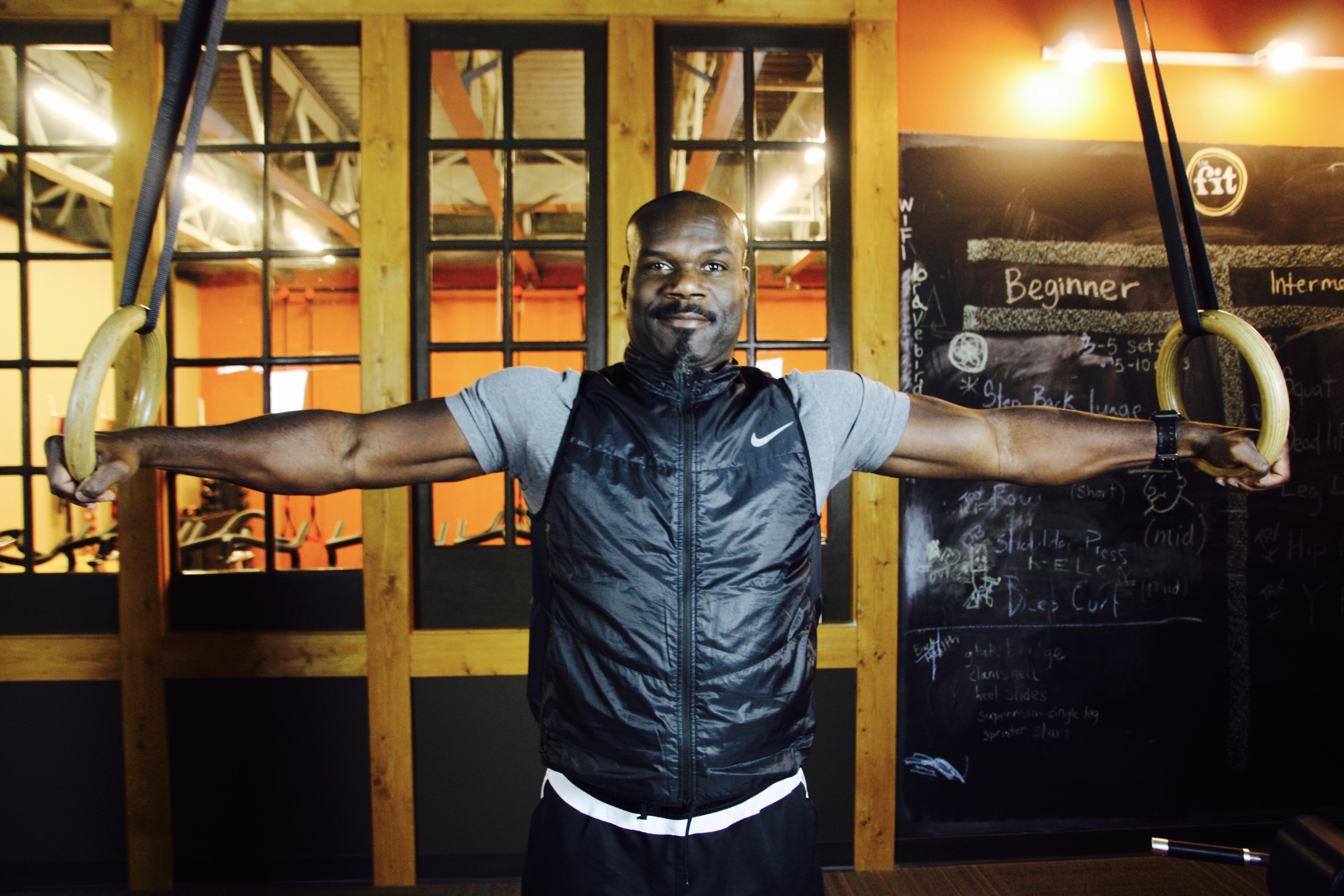 A strong body means a strong mind. Creativity, productivity, and mental acuity are enhanced by our workouts. Not to mention the immediate "clear your mind" effect that happens during the workout. Working out is essential to a healthy, productive life.
Strong means healthy. When you make The Fit a regular part of your week, your bones, heart, core and so much more become stronger and healthier. Inside and out, the benefits are huge. Your work at The Fit will impact your movements and health outside The Fit.
Strong means happy. Working out at The Fit will send your endorphins sky high. The workout, the people, and the feeling of accomplishment - they are like one big cleansing breath that makes you ready for whatever is next. Set your alarm. You'll be glad you did.